East Midlands Online have experienced, certified server technicians. We understand your servers are a vital aspect of your IT infrastructure and therefore to the function of your business.
We know that managing a server can be difficult, we aim to make things as simple as possible for you and your business with a range of support options for Windows server.
Our team of experienced Microsoft Windows Server consultants have carried out many implementations and Windows Server upgrades including 2003, 2003R2, 2008, 2008R2, 2012, 2012R2 and 2016.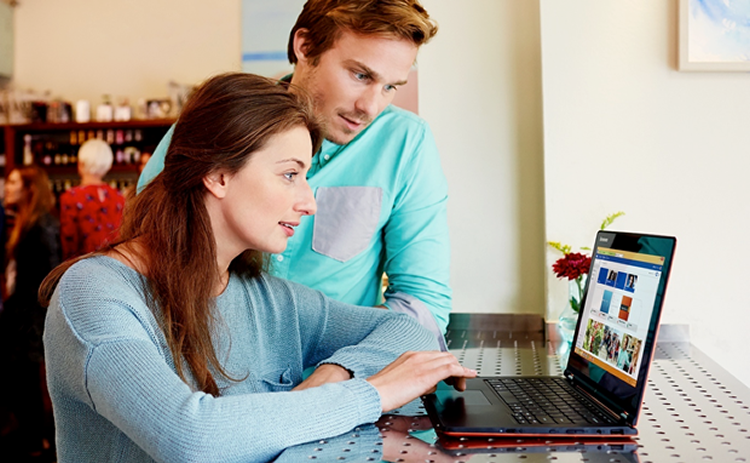 Looking for Web Development? Enquire Here