Service Desk Support Package: East Midlands Online provide complete System Administration and Management, effectively becoming your entire IT department
We provide comprehensive Pro-active Support and Monitoring of IT Systems in order to reduce the number of support incidents, increase performance and reliability and provide a more stable IT infrastructure for future expansion.
Working together with East Midlands Online will enable you to reduce costs, increase reliability, productivity, security and minimise downtime.
We can offer you a range of services including installation and cabling, contract services and support services and can ensure that whatever integrated systems solution we offer, we are there to support it now and in the future.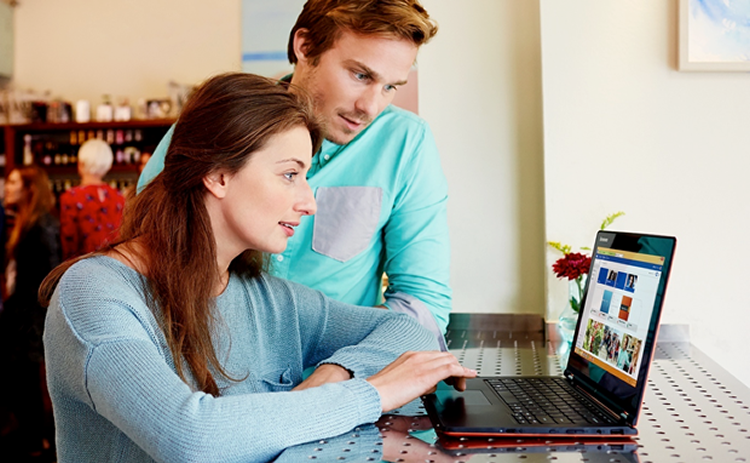 Looking for Web Development? Enquire Here