Realize cost savings and operational efficiencies by using the platform you know with Hyper-V built into Windows Server
Virtualisation has enabled a new generation of datacentres with more efficiency and availability for your most demanding workloads. Microsoft virtualisation solutions go beyond basic virtualisation capabilities, such as consolidating server hardware, to create comprehensive platforms for private and hybrid cloud. This means your organisation can achieve considerable cost savings and operational efficiencies.
Whether you want to virtualise workloads, build a private cloud, scale your services through a public cloud, or combine all three, Microsoft's virtualisation and management solutions, built on Windows Server and System Center, can help you better manage resources.
Benefits of Virtualisation include:
Save Energy
Reduced footprint
Faster server provisioning
Reduced hardware cost
Improve disaster recovery
Isolate applications
Extend the life of older apps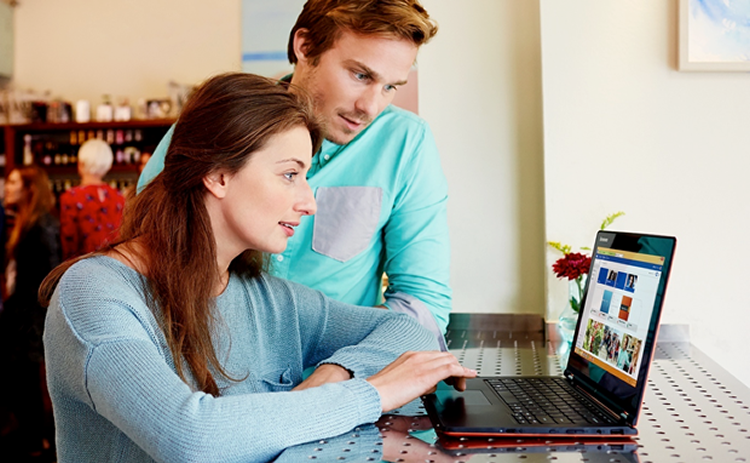 Looking for Web Development? Enquire Here