East Midlands Online provide support for the Microsoft Exchange Server platform. Installation, configuration and administration of Exchange using the latest exchange solutions available.
Get business email, calendar, and contacts delivered on your PC, phone, and browser. With a simplified approach to high availability and disaster recovery, achieve new levels of reliability and reduce complexity, while protecting sensitive and confidential information.
Microsoft Exchange Server 2016 brings a new set of technologies, features, and services to Exchange Server. Its goal is to support people and organisations as their work habits evolve from a communication focus to a collaboration focus. At the same time, Exchange 2016 helps lower the total cost of ownership whether you deploy Exchange 2016 on-premises or provision your mailboxes in the cloud.
Exchange Server 2013 helps to ensure your communications are always available while you remain in control.
The Exchange building block model simplifies deployments at all scales, standardises high availability and client load balancing, and improves cross-version interoperability.
Enjoy more uptime through faster failover times and support for multiple databases per volume.
A built-in monitoring and managed availability solution provides self-healing features to automatically recover from failures.
Simplified load-balancing options improve flexibility and scale even while reducing cost.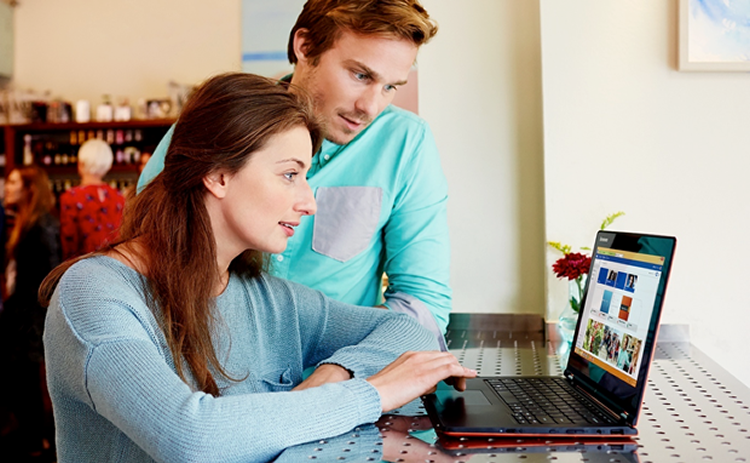 Looking for Web Development? Enquire Here