East Midlands Online offers a comprehensive Website Design and Development service.
Our clients range from large Companies to the single person Business. We pride ourselves on being adaptable to the needs of our clients, whether they require a single holding page Web presence or a fully bespoke database driven dynamic site, or even a Web-based Application to perform a specific function.
East Midlands Online aims to deliver high quality Website Design and Development with unrivalled service. From the initial consultation, East Midlands Online assigns a personal Website Development Manager to oversee the Project from start to finish. Working closely with you through all stages of design and development, our Web-engineers will ensure that all your needs are satisfied and that you are kept up-to-date with all aspects of the development process.
Bespoke Solutions
We focus on creating highly functional Websites, not sites that just look good. Having a great looking site is important, but many Companies now see the value of the Internet as much more than a "Brochure Online". Modern Websites exploit new technologies that can capture details of visitors, allow automatic registration for Newsletters, provide 'Live Visitor Chat' and many more useful functions to make the Website a 24/7 resource for growing the Business.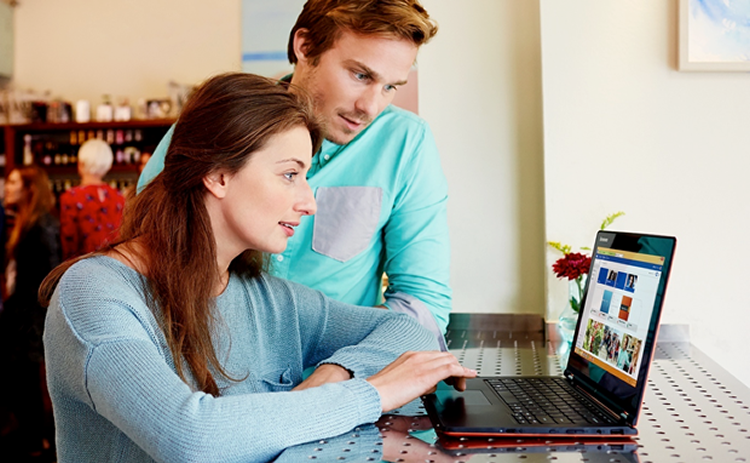 Looking for Web Development? Enquire Here