Private cloud refers to a cloud computing platform that is implemented within the corporate firewall, under the control of the IT department.
Unlike public clouds, which deliver services to multiple organisations, a private cloud is dedicated to a single organisation.
We can design, build and manage private cloud for business.
Using our years of experience of both on-premise IT systems and cloud technology we can build systems that are reliable and secure.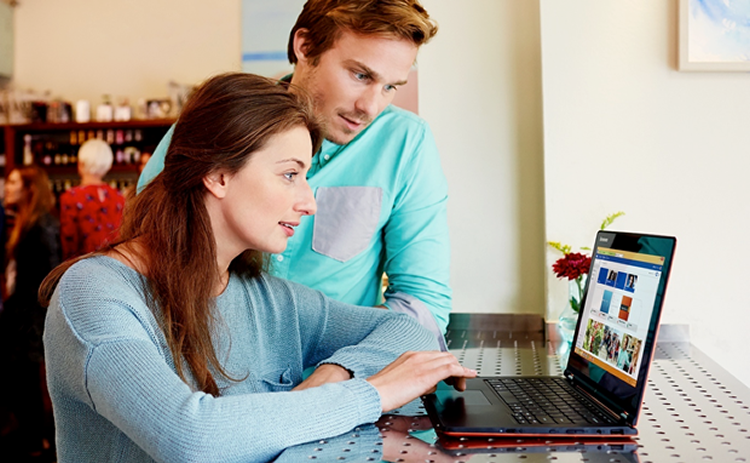 Looking for Web Development? Enquire Here