East Midlands Online Limited are committed to protecting your privacy in all our dealings with you, whether through our on-line services or through direct contact. We respect the privacy of every individual who visits our website and any information we collect about you will be used to provide you with the services for which you have registered with us. This statement describes the information, which we may ask you for, and the ways in which we may use that information. Your access to this website is subject to these terms and conditions. By using this website you agree to these terms. We may change these terms and conditions at any time, and by continuing to use the website, you agree to these changes.
Information about you
When you visit certain areas of our website, we will ask you for information about yourself or your company. This information is termed "personal data" under the Data Protection Act 1998. We must therefore follow the principles set out in that Act when we process your personal data. We will not collect any information about you without your consent. Under the Data Protection Act 1998, you may request details of personal information that we hold about you. An official fee will be payable. If you want to make a request, you should call us.
Who Has Access To This Information?
All personal information supplied on-line is held in secure conditions by our website host company. At all times that information remains the property of the individual / business who submitted it and can be withdrawn on request. We undertake to take all reasonable measures to ensure that third parties do not obtain any personal information provided. Any information supplied will be stored on one computer and will not be transmitted to other computers. Other than as required by law, or as set out in this privacy statement, we will not disclose information about you to any third party without your permission.
Security
East Midlands Online Limited will take reasonable precautions to prevent the loss, misuse or alteration of information you give us. If you have given us information about yourself or business and would like copies of that information, or if you would like us to correct any factual inaccuracies in that information, or if you would like that information deleted from our records, then please contact us.. We will use reasonable efforts to supply, correct or delete information about you on our files.
Cookies
East Midlands Online Limited may use cookies or other similar text files or programs when you visit certain parts of the Website. A cookie is a small file which is sent to your browser and helps us to understand your use of the website, provide you with access and authorisation and where we can improve the information and services that we provide. These cookies enable you to access, navigate and use the services provided on the Website. For information about blocking the use of cookies, please refer to the instructions / help screen on your internet browser.
Changes to our privacy policy
If we change any of the terms of our Privacy Policy we will post the revised terms behind the Privacy Policy button on our website.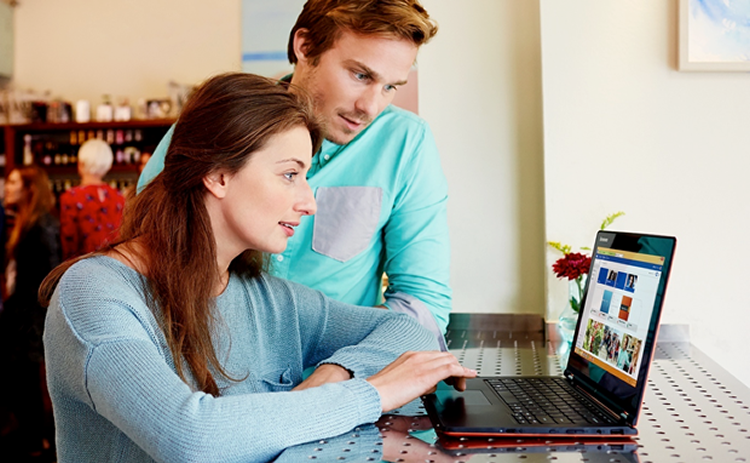 Looking for Web Development? Enquire Here