East Midlands Online offer a range of flexible and bespoke IT Support packages tailored to suit your business's needs and budget. We are here to assist your business on a day to day basis when you have IT problems.
Assisted IT Support Features:
First point of contact for any technical issues
Resolution of IT issues
Hardware failure
Includes support for network devices such as, Printers, Scanners, Backup devices, etc.
Assistance in resolving other technical issues (such as Internet connectivity, Third-party Software)
Unlimited Telephone / Remote Support as required. Discount rates apply to all On-site support requirements.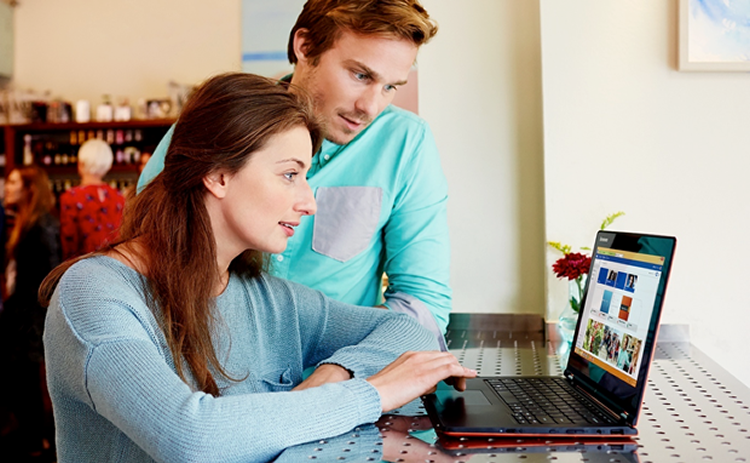 Looking for Web Development? Enquire Here